Are you tired of being overwhelmed by the plethora of SEO tools available on the market? Well, you're not alone. As an SEO professional, I know how challenging it is to select the right tool that meets your needs. I have spent years researching and trying out SE Ranking and SEMrush and interviewing several business owners and marketers using these tools. 
In this article, I will share my findings and experiences, comparing both SEO tools, their features, pricing, customer support, and overall effectiveness.
What Is SE Ranking? 
SE Ranking is an all-in-one SEO platform designed to help users improve their website's search engine ranking by providing detailed insights, analytics, and reports.
It includes keyword tracking, competitor analysis, website audit, backlink monitoring, and social media management.
What Is SEMrush?
SEMrush is a comprehensive digital marketing tool designed to help businesses improve their online visibility, optimize their websites for search engines, and analyze their competitors' strategies [1].
It offers a comprehensive suite of features that cater to various aspects of digital marketing, including SEO, PPC, content marketing, social media management, and market research.
Search engine optimization (SEO) plays a critical role in improving a business's online visibility.
– Nitin Dabas, Founder of DabasBlog and SEOSachet
---
Keyword Research Comparison
SE Ranking
SE Ranking's keyword research feature allows you to identify keywords with high search volumes, trends, local SEOs, and geo-targeted phrases. It also provides a detailed estimation of competition level, search volume, and more so that you can build the most effective SEO campaigns for your project.
SE Ranking also offers SERP analysis, competitor tracking, a keyword suggestion tool, and a range of other valuable features to help optimize your website for organic searches. 
SEMrush
SEMrush has the Keyword magic tool for researching keywords and finding new opportunities for improving organic rankings.
It offers an extensive database of over 1 billion keywords from around the world – all categorized into different groups such as local, commercial, global, and long-tail.
It also provides precise metrics such as CPC, keyword suggestions, and search trends, allowing you to make well-informed decisions about which keywords will be the most cost-effective when running a campaign.
There is also an on page SEO checker and a tool for advanced analytics reports on competitors' websites so that you can gain valuable insights into their performance and identify keyword difficulty.
Winner: SEMrush is the SEO tool with the best keyword research tool on the market, so no wonder it is called a Keyword magic tool.
---
Rank Tracking Comparison
SE Ranking
With SE Ranking, you can track keyword rankings in any of the tools in their suite, and you can track and compare the progress of your competitors.
You'll also get geographical analysis, allowing you to measure your rankings in various locations to gather insight into what works best for different countries or regions.
SEMrush
SEMrush lets you track up to 500 keywords and provides in-depth details on how they perform together.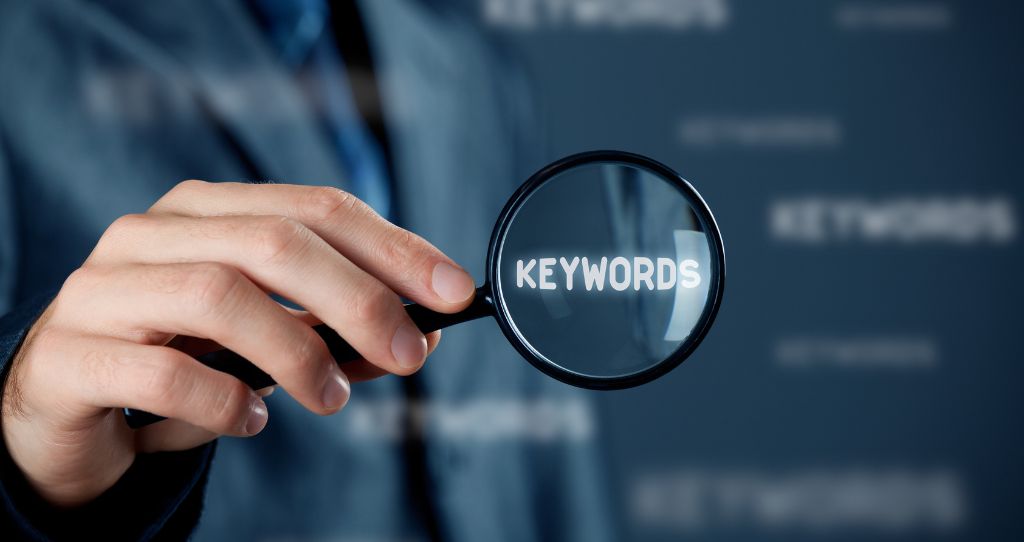 Their "Position Tracking Tool" will show how your site's SEO efforts are performing over time, while their "Keyword Difficulty" feature will give you an idea of how difficult it is to compete in the SERPs for a specific keyword.
And if you need even more info on your competitors' rankings, the Keyword Gap tool gives you insights into how well they're doing compared to your website.
Winner: SEMrush takes the edge over SE Ranking as its rank tracking features are more comprehensive and informative.
---
Competitor Research Comparison
SEMrush
SEMrush offers a lot in terms of competitor research — giving you a side-by-side comparison of the keywords your competitors are targeting, their overall website performance, and more.
You'll also get information on organic search traffic and inbound links. If you want to do your analysis, SEMrush has an array of research-based tools and reports, so you don't have to go digging elsewhere.
It performs competitive research and provides insight into traffic analytics of your website and those of your competitors.
SEMrush has also integrated the listing management feature that allows you to distribute business data with other companies and gain insight into their performance [2]. 
SE Ranking
SE Ranking also offers a range of features to help you in your competitor's research. It provides data on keyword positions, backlinks from their competitor sites to yours, overall traffic trends, and more.
You can also use SE Ranking to analyze data for several competitors simultaneously to compare the keyword positions of all your competitors at once.
It also provides insights on social media marketing moves you may want to take and informs you about the keyword effectiveness index.
Winner: SEMrush also has a stronger competitor research tool that will help you with position tracking and search engine rankings.
---
Backlink Analysis Comparison
SE Ranking
SE Ranking is excellent for keeping track of your backlink profile—you can get extensive data on the links pointing at your site and make sure they're all legitimate and in line with your SEO strategy.
Their backlink audit tool also provides insights into how you compare with your competitors regarding backlinks.
SEMrush
Semrush takes things up a notch further—not only can you discover new sources of potential links and benchmark yourself against competitors, but you can also estimate the impact of those links on your organic traffic.
Its backlink checker will tell you which links drive traffic, so you can fine-tune your strategy.
Winner: SEMrush has better backlink audit tools, too, and it will help you find valuable links easily.
---
Site Audit Comparison
SE Ranking
SE Ranking's Site Audit tool crawls through your entire website and checks everything from broken links, duplicate content, keyword stuffing, and more.
It has a simple but detailed interface that lets you get the complete picture of your site's health in minutes—no need to wait overnight for long crawls like with other tools. Plus, SE Ranking makes it easy to see what pages need to be fixed with their 'fix tasks.'
SEMrush 
Semrush also has a unique site audit tool that crawls through your website and looks at things like broken links and duplicate content, as well as crawl errors and security issues.
Unlike SE Ranking, however, Semrush provides detailed recommendations on how to fix any problems it finds and rates the importance of each issue that needs attention.
Winner: If you maintain your own website, then the SEMrush website audit tool is definitely a better option because it is all-encompassing and provides a solution to every problem.
---
SEO On-Page Checker
SE Ranking
SE Ranking offers some of the same features as SEMrush, but it's not as comprehensive as an analysis tool. Its on-page checker will analyze meta tags and other elements but won't provide detailed advice as SEMrush does.
SEMrush
SEMrush provides a complete analysis of your website. It looks at factors like page titles, meta descriptions, headings, and image alt tags. It also reviews your content to check for keyword density and provides more detailed advice on improving your SEO rankings.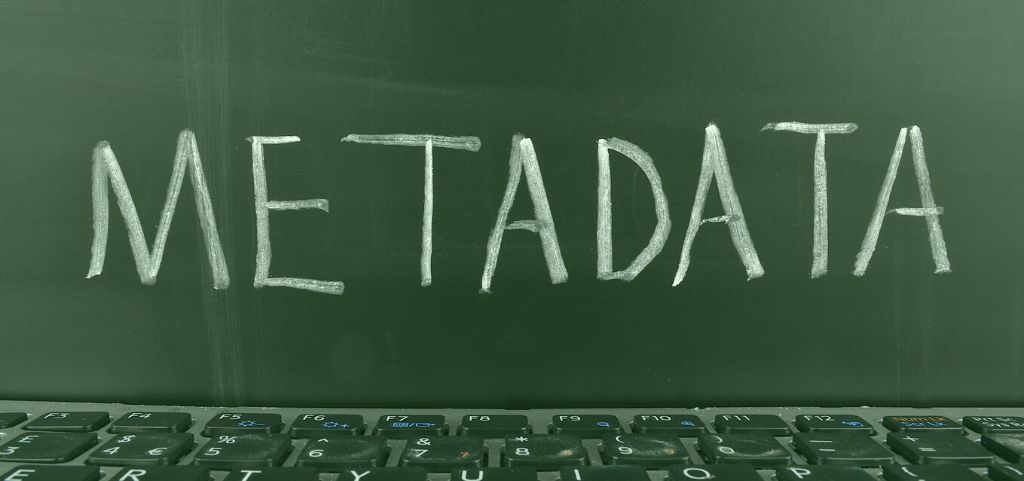 Winner: SEMrush has an amazing on page SEO checker with numerous content optimization tools that will help you create a successful SEO campaign, grow your brand, and perform brand monitoring.
---
Pricing Comparison
SE Ranking
SE Ranking offers three main pricing plans – Essential, Pro, and Business. Each plan comes with its own set of features and pricing options. Here is a breakdown of SE Ranking's pricing plans [5]:
Essential Plan

–

The Essential Plan is SE Ranking's most basic plan, designed for small businesses and individuals. This plan starts at $39 per month if billed monthly and includes up to 250 keywords, 10,000 website audit pages, 5 websites to track, and 1,500 backlinks to monitor. This plan also includes tools for on-page SEO, keyword suggestion, and competitor research.
Pro Plan – The Pro Plan is designed for more advanced SEO needs and starts at $89 if billed monthly. It includes up to 1,000 keywords, 25,000 website audit pages, 15 websites to track, and 4,500 backlinks to monitor. This plan includes tools like white-label reporting, social media management, and marketing.
Business Plan – The Business Plan is designed for larger businesses and agencies and starts at $189 if billed monthly. It includes up to 4,500 keywords, 150,000 website audit pages, 100 websites to track, and 20,000 backlinks to monitor. This plan also has advanced features like API access, team management, and custom limits on the number of tracked keywords and websites.
SE Ranking's pricing plans are flexible, allowing businesses to choose the plan that best suits their needs and budget. It also offers a free 14-day trial for each plan, allowing businesses to test the software before committing to a subscription. 
Semrush
Pro plan

–

This package is suitable for small businesses and startups that need to perform basic keyword research and track their website's performance. The Pro plan costs $119.95 per month if billed monthly or $99.95 per month if billed annually.
Guru plan

–

This is the most popular package and offers more features than the Pro plan. It is suitable for small to medium-sized businesses and agencies that need to perform advanced SEO and PPC research, as well as social media management. The Guru plan costs $229.95 per month if billed monthly or $191.62 per month if billed annually.
Business plan – This is the most advanced package that SEMrush offers. This package is suitable for large enterprises and marketing agencies that manage multiple websites and conduct in-depth research on competitors. The Business plan costs $449.95 per month if billed monthly or $374.95 per month if billed annually.
All three plans offer a 7-day free trial with full access to SEMrush's features. Each plan also includes different limits for the number of projects, reports, and other features that can be used per month.
---
SEMrush vs SE Ranking: Which One Is Better?
After analyzing the features and capabilities of SE Ranking and SEMrush, it is evident that SEMrush is the superior SEO tool.
With its powerful keyword research, competitor analysis, and site audit capabilities, SEMrush provides invaluable insights to help businesses achieve their SEO goals. 
Its user-friendly interface and intuitive reporting system make it a popular choice among professionals in the digital marketing industry. 
Therefore, if you want to stay ahead of the competition and boost your online presence, SEMrush is the tool for you. Don't miss this opportunity to elevate your SEO game; sign up for SEMrush, and take your business to new heights.
Our #1 Recommendation: Semrush