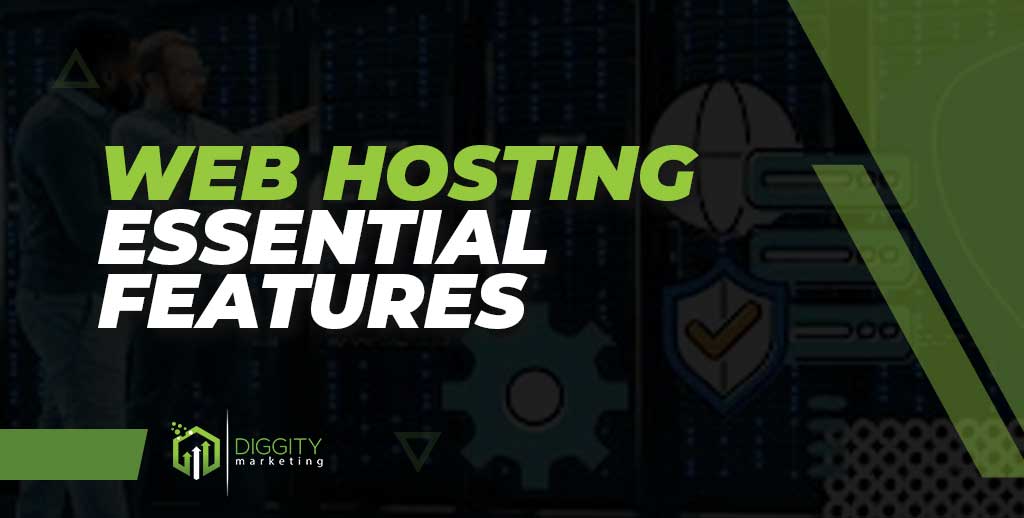 As a seasoned professional in web development and digital marketing, I understand the challenges of finding the perfect  hosting solution. Your ultimate aim should be to identify a reliable web host that meets all your needs in one convenient location.
Navigating the multitude of options can be daunting, which is why we've crafted this helpful guide for anyone seeking clarity on the subject.
In this article, we'll explore the 10 most crucial features to consider when choosing a web hosting plans provider, drawing from my expertise to help you make an informed decision.
Quick Summary
Web hosting provides a digital space for storing website files, including features like email services, disk space, and bandwidth.
 Key considerations include uptime, pricing, File Transfer Protocol (FTP), traffic analysis, support, website creation tools, and security.
Choosing the right service requires understanding your needs and ensuring the provider can meet your project's goals.
What Is Web Hosting?
Web hosting is the process of storing files on a server. These files make up your website.
Think of your web host as a digital office.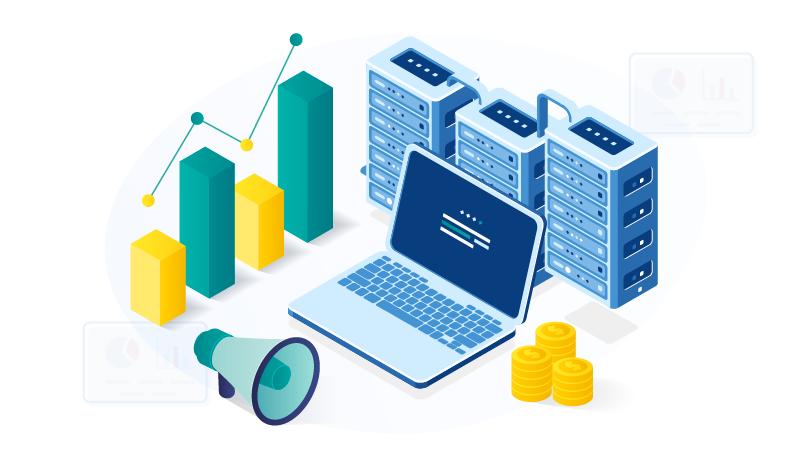 You don't park your website in a physical office, but instead in a digital office.
Web hosting platforms rent out the digital space on their servers for you to keep your website files.
This is necessary to have your site go live.
hosting services help with security, backups, and uptime among other features.
With so many different web host solutions, the trick is to find one that best serves your needs.
What Are the Most Important Web Hosting Features to Look For in a Web Hosting Service?
Consider these hosting features before you settle on a web host company:
Email
You should choose a hosting provider that provides email services.
Your brand looks more professional when you have an @yourdomain.com email account.
The email service should include SMTP and POP3 access in addition to the webmail interface to allow access to email accounts using mobile devices.
It is also useful if they provide a web interface for you to log into and check your email accounts online.
Disk Space
Disk space is the allowed storage space by the web shared hosting account provider.
This is a factor that needs consideration whether you are paying for the web host or seeking a free one.
This disk space is used for storing all files related to the website, including audio, text, images, and more.
Bandwidth
Bandwidth is the amount of traffic that is allowed at any given point in time to access and download files from the site.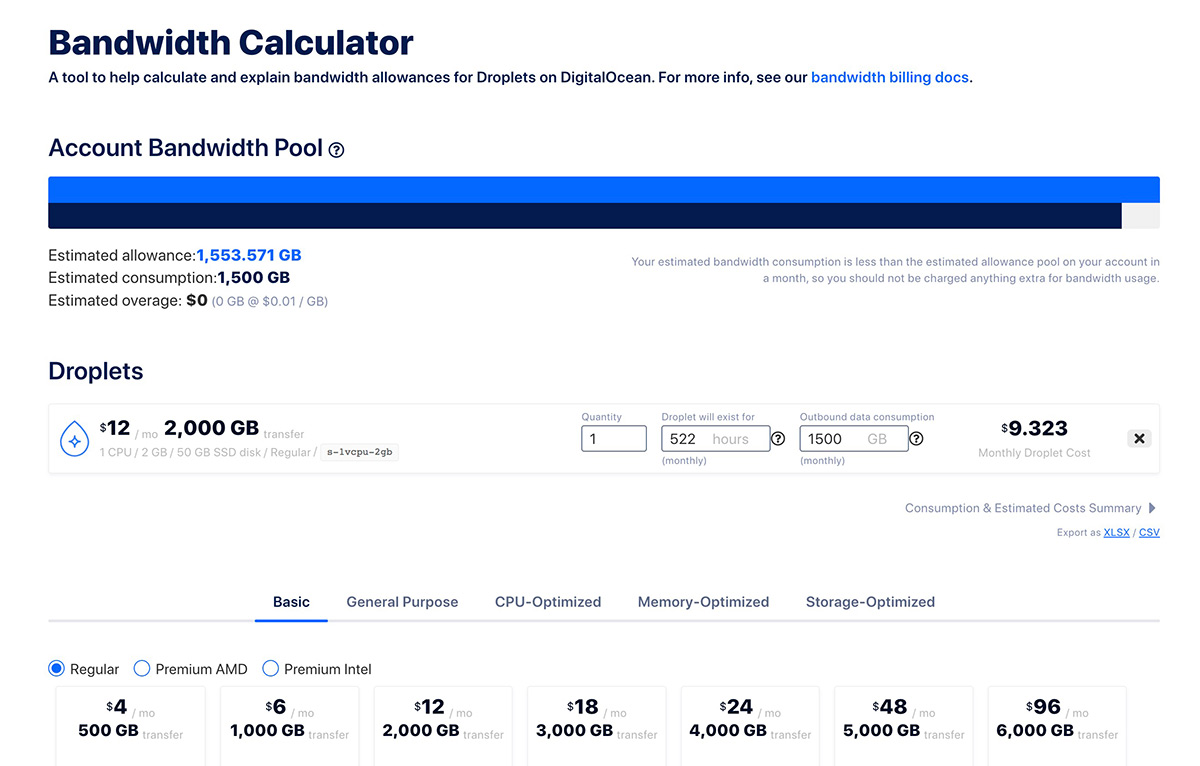 Access means when a visitor types in the website domain name in their browser.
Download is when a visitor receives something from the site, such as listening to an audio clip, downloading a file, or viewing a photo.
What does this mean for you?
You need higher storage, unlimited bandwidth, and robust server resources if your site has a lot of images, audio, video, graphics, and several email accounts.
Uptime
This is one factor that most new business website owners fail to consider.
Uptime is the time your website is available for visitors.
The term is calculated as a percentage. Uptime should be as close to 100% as possible.
These are a few additional features you should look for to achieve maximum uptime:
Backup servers: The web hosting services you choose should have backup servers to keep hosted sites online store in case the web server goes down for some reason.
They should also have data transfer capabilities in the event of an emergency.
Backup servers in different locations: Servers are situated in physical locations.
In case of an accident, fire, or natural disaster, duplicate web servers in the same data center will not work to keep the website up.
However, duplicate data servers in other locations will be able to keep the website up and available.
You can look for web hosting company that offer a money-back guarantee for the promised uptime.
The company pays you if they are unable to fulfill their promise.
Pricing
You should not be expected to pay anything if you are working with a free hosting provider.
There should not be any hidden surprises.
You may need to pay for additional features, but the basic ones should be free of charge.
Some free web hosting companies may provide no-cost hosting but will also force ads on your website.
You need to consider this if you are looking for free hosting companies.
If you do not want ads on your website, then you should look for a low-cost hosting provider.
File Transfer Protocol
FTP or File transfer protocol allows you to upload and download files between your computer and the server hosting your website.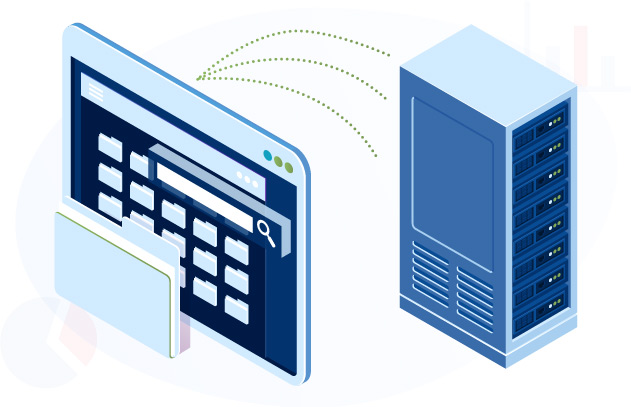 Your web hosting plan
should allow FTP access so that you can upload files such as images, videos, and custom code manually.
Some providers even have their own tools to help you with the process.
To learn more about FTP read our guide What is FTP? File Transfer Protocol Explained.
Traffic Analysis
Most web hosts include traffic reporting software.
This means you won't need to work with Google Analytics or other traffic analysis software.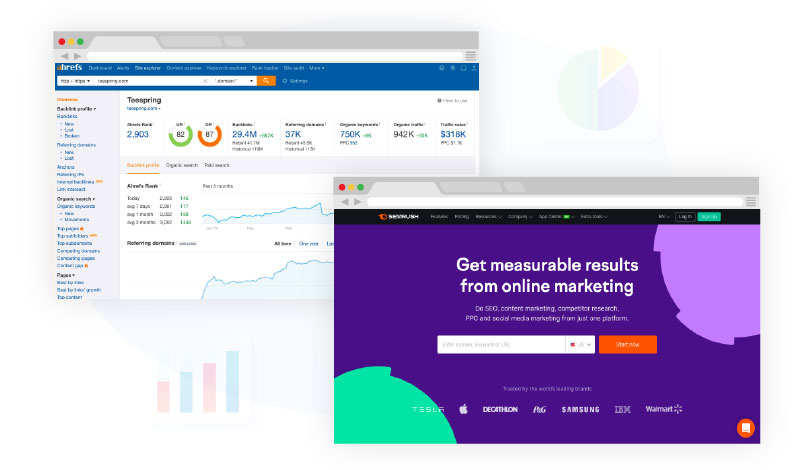 Traffic reporting software essentially tracks the number of visitors on individual web pages within a given period of time.
You can choose between hourly, daily, weekly or monthly reports.
This will help you keep track of the most visited pages and most active days or weeks.
The report usually also tells you the amount of data transferred.
Support
There are many issues that can arise when creating wordpress websites or working on already built websites.

Having support from your web hosting provider can make the debug process much smoother and save you many hours of time.
Web hosting providers provide support in a variety of ways.
Some provide support via knowledge bases and chatbots but what you should look for is a provider that offers live chat (with a person), email support, and phone calls available 24/7 so that whenever you have a problem you can quickly get it debugged and solved.
Website Creator
Many web hosting plans offer a free website builder.
If you don't have any prior experience creating websites sites they can be a very helpful tool to get you started.
You can simply choose a template and add your own images and text to have a viable site.
Don't overlook FTP access when considering the website builder.
A good web host will allow 24/7 FTP access to download and upload content and graphics.
Security
More than 43% of all small businesses fall prey to cyberattacks.
A good web host company will provide security features to help keep you and your visitors safe.
No matter what your website's purpose is having good security is a necessity.
However, if your website collects financial or personal data it's even more important.
When looking for a hosting company you should look for a provider that offers the following security features:
SSL certificates: These encrypt data sent through the site. Only the recipient uses the data.
Automated malware scans: You can identify threats and remove malware through certain web hosting providers.
Certain providers offer website scans for enhancing security and warn website owners of suspicious content and files.
Firewall management: WAF or web application firewall is designed for protecting the website from common attacks.
Make sure you check the default security features.
Several web hosting plans offer add-on security features as well such as routine backups and live monitoring.
Which Web Hosting Features Do You Really Need? 
Finding the best company for hosting plans you may seem intimidating at first but knowing which web hosting plans you need is the first step to making a confident decision on which provider and package is right for you.
When searching for a good company keep this list in mind and use it to make sure you are getting everything you need to meet your project's goals.
If you are new to webhosting plans and are looking for a good provider then you can read our guide The Top 7 Best Web Hosting For Beginners in 2023.