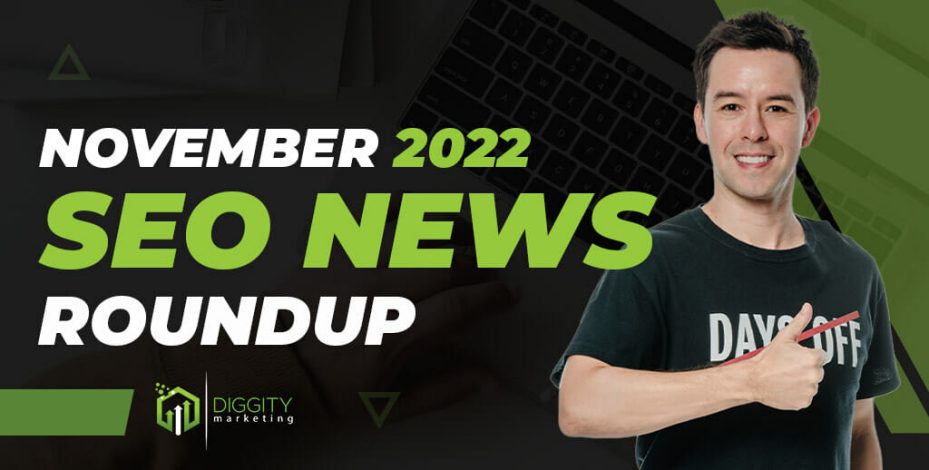 Start November on the right foot with our latest roundup. We've got the guides, case studies, and news items you need to hold your competitive edge.
First, you'll pick up some new tricks from the guides. You'll get a comprehensive understanding of topical authority, learn how to apply semantic SEO to different niches, and how to measure the marketing channels that are hardest to measure.
After that, you can reinforce your hunches with some new data from the case studies. They'll give you new insights on whether author authority is a ranking factor and what pages are most likely to get "zero clicks".
At the end, you'll get the latest news. You'll want to know the latest about the final Spam Update of October, Google's latest API features, and a new feature called "site names".